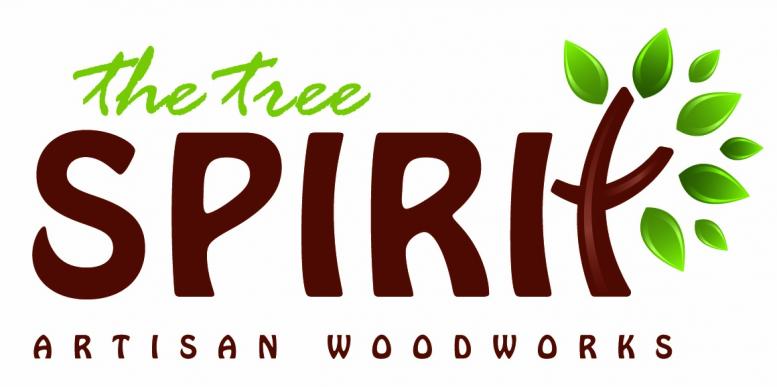 Get into the Tree Spirit with these beautifully crafted tables and artisan works.  Scott Smith was inspired upon seeing a naturally fallen tree and the beauty within.  He preserved its history through turning it into a long lasting work of art -- art that can be used on an every day basis, both indoors and out. 


These pieces are all unique and natural, they all feature characteristics of the fallen tree.  Some may be cracked, some may not be perfectly flat, some might have other flaws.  Many tables feature numbered, removable legs for easy shipping.  All pieces are accented with a "Star of Olivia" (in tribute to Olivia Jean Smith, the artist's newborn)-- a signature sliver of local sea glass.  The pieces are finished with several coats of marine spar varnish... making them very durable for indoor and outdoor use.  They are not suitable for any food-service applications (ie. cutting boards, cheese boards, etc.)

Tables feature driftwood for legs, these all natural pieces are perfect indoors or out.  Each piece is hand-crafted with a unique look.  Some include ceramic tiles, others incorporate sea glass from Lake Michigan, all maintain the natural charm of midwestern hardwood trees.  Each table is signed and numbered for a personal touch from the artist.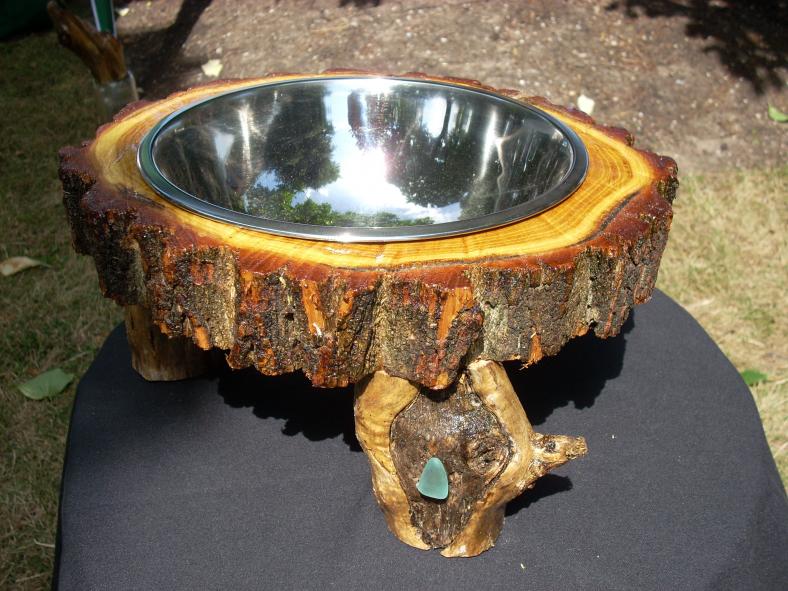 www.thetreespirit.com